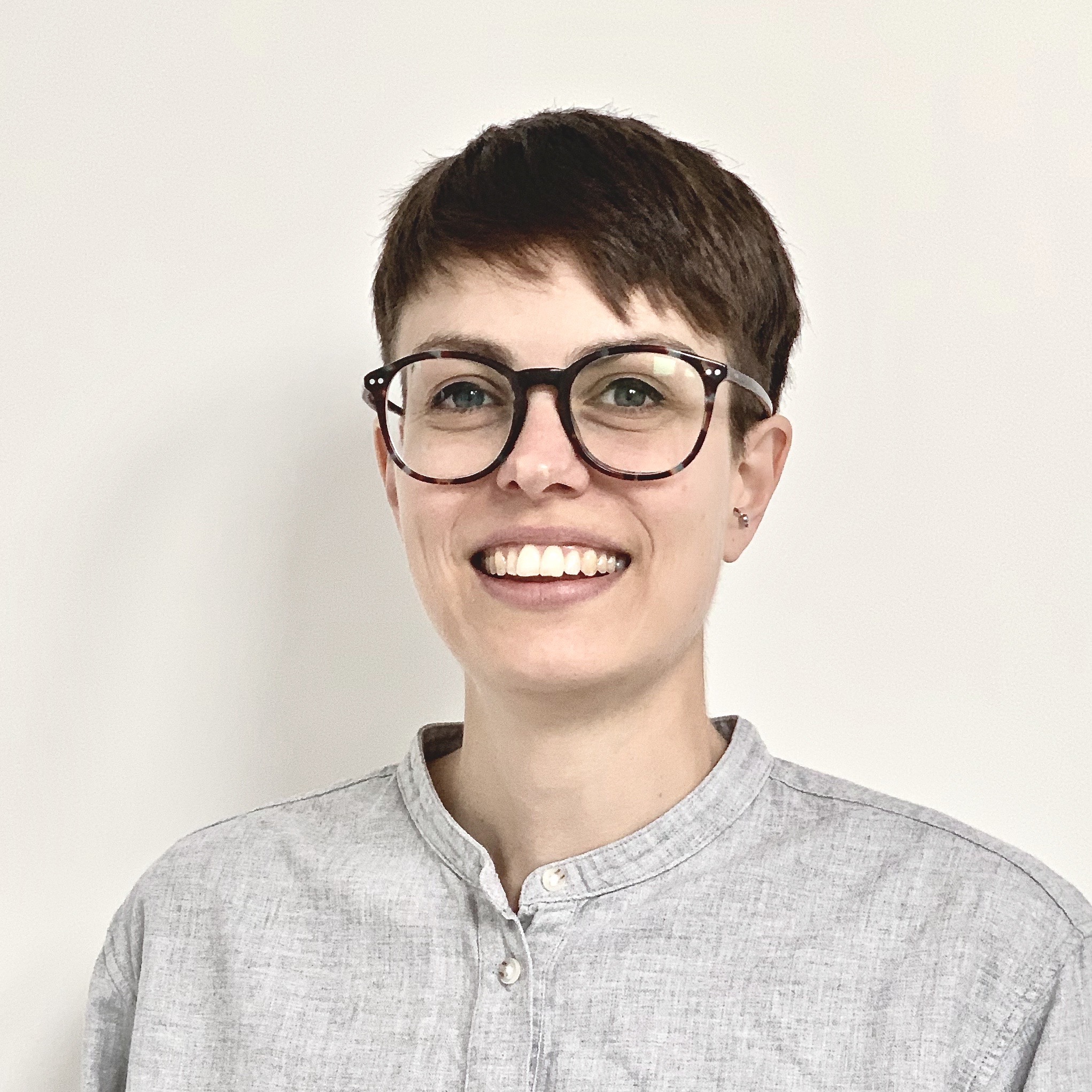 About me
Hi, I'm Poppy, a user experience designer and leader based in the Cotswolds, UK.
I am passionate about crafting intuitive experiences through human centred methodologies, influenced by lean, agile and outcome over output frameworks.
I am a productivity geek, and split my time between autonomous focused work and the facilitation of collaborative work between team members.
My skills
User centred design
Design leadership & strategy
Leadership

I educate businesses about the value of UX design, and empower UX design teams to conduct their best work and foster a culture of learning. See leadership projects

UX strategy

I embed business thinking into UX design to ensure work will help reach business goals, align to product visions and deliver value for customers. See UX strategy projects

UX operations

I orchestrate UX design team and their processes to deliver maximum impact. See UX operations projects
My projects
For a full list of example projects go to the projects list page.
References
Ian Threadgold, Head of Product at Kallidus:
Poppy is a real asset to any team and a pleasure to work with. She has natural empathy and emotional intelligence which means she can build strong relationships both with customers and also her own colleagues and team mates making her a very strong collaborator. She is very good at problem solving and finding innovative solutions.

Above all this she is the sort of person that you want to work with and have on your team. I wouldn't hesitate to recommend her to anyone and I'm sure anyone she has worked with would do the same.
Kevin Yuen, Head of Practice at BAE Systems AI
Poppy […] has a very strong Human Centred Design ethos and approach, with a drive to understand user needs, and then think carefully through the experience design. She has demonstrated very strong understanding of user needs analysis and the ability to create personas.

Her designs have shown an excellent appreciation of information hierarchy and consideration of interaction. She doesn't merely copy existing patterns, she drives to create the best user experience. Her user experience specifications are meticulous and well annotated, with a good and efficient use of software design tools, in particular Axure.

In her time with us, Poppy has worked on […] some of the largest and most complex design projects that we have delivered. She played a vital role in the success of both those projects.
Evelyn Patsoule, Senior UX Consultant at BAE Systems AI
I worked closely to Poppy for a couple of years in complex projects that required high level UX solutions. All this time I recognised her as one of the most valuable assets to the company and a great, responsible colleague who everybody appreciated for her strong UX knowledge, her creative mind, her outstanding professionalism and her brilliant character. […] Her dedication and her planning skills always helped the team around her to work collaboratively in a better, more efficient and organised way.
Additional references are available upon request.